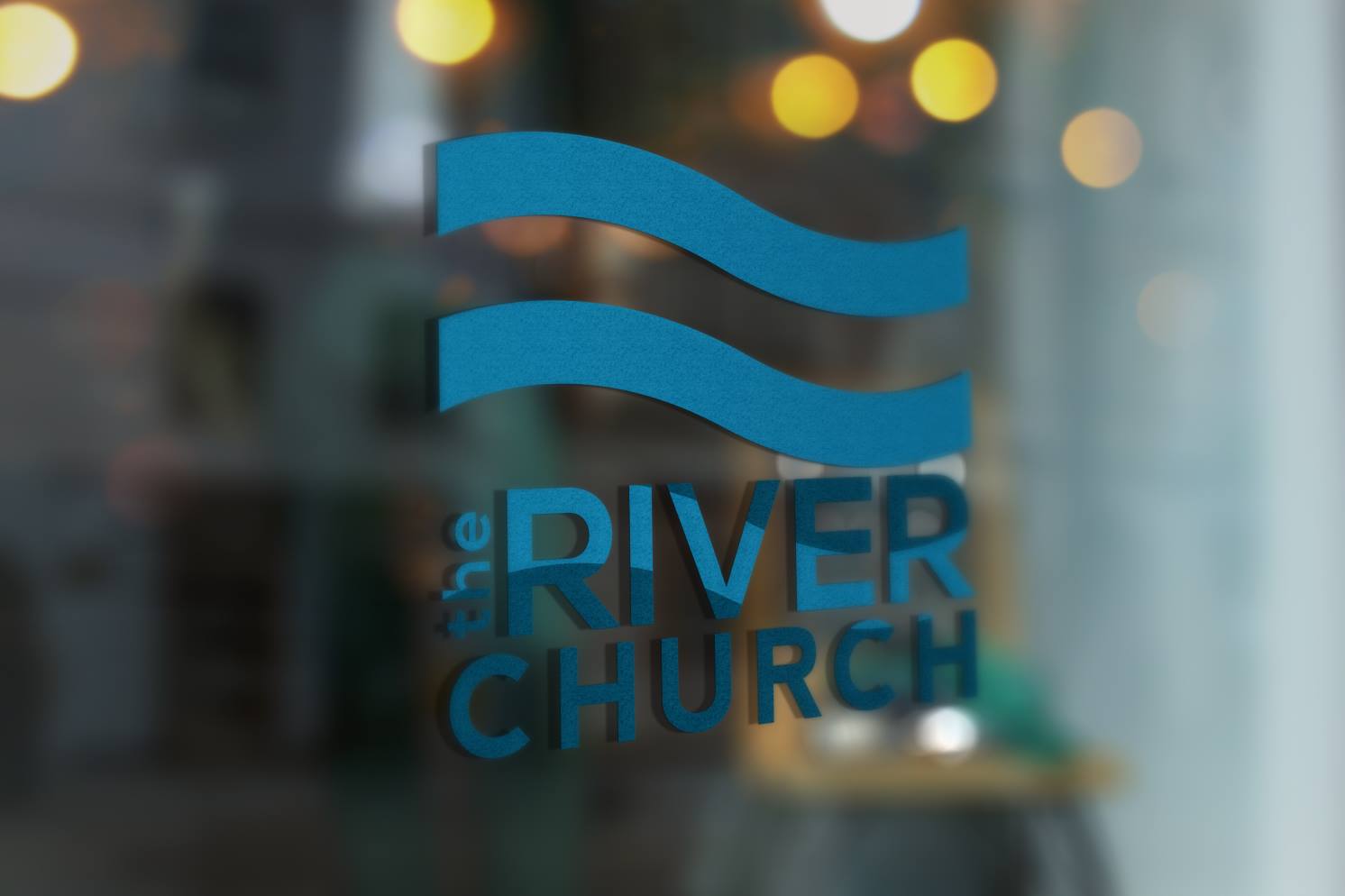 The River Church
We know that many people are hurting and looking for answers.  Our purpose is to provide a place where you can find healing and direction.  The source is in a personal relationship with Jesus.  Everything we say and do will point you to a deeper relationship with Jesus.
Our worship is a passionate reflection of our relationship with Jesus.  It is not about a style of music, but our desire is to worship in Spirit and in truth just like the scriptures teach.
Our sermons are passionate and will challenge you to reflect on the decisions you are making on a daily basis.  It is not about judging, but our desire is to set a scriptural standard for how we live our lives.
Our people are loving and treat each other like family.  You will always be greeted warmly by people who are genuinely glad to see you.  Life is not always easy and everyone needs people who are there to encourage and support you in your walk of faith.
We would love to see you in one of our upcoming services.  We encourage you to Come to The River.